Microdochium Patch
The Issue
Causal Agent: Microdochium patch (Microdochium Nivale)
Hosts: All turfgrasses in Canada ; however poa annua is more susceptible than creeping bentgrass
Epidemiology: Microdochium patch can be observed year round in some cool, wet regions. Most severe when temperatures are below 16°C coupled with slow growing turf.
Target: Foliage
Evidence: Circular patches first appear as small, water-soaked spots, less than 5 cm in diameter, rapidly changing from orange brown to dark reddish brown and finally light grey or tan. Spots can sometimes appear in linear streaks due to the dispersal of conidia (spores) by mowers.
Clues:  Ringlike patches can appear on low-cut turfs. Under very wet conditions, white mycelium may be present on matted leaves. Sunlight can induce the production of pink mycelium which results in the classic ringlink patch with a pink outer margin.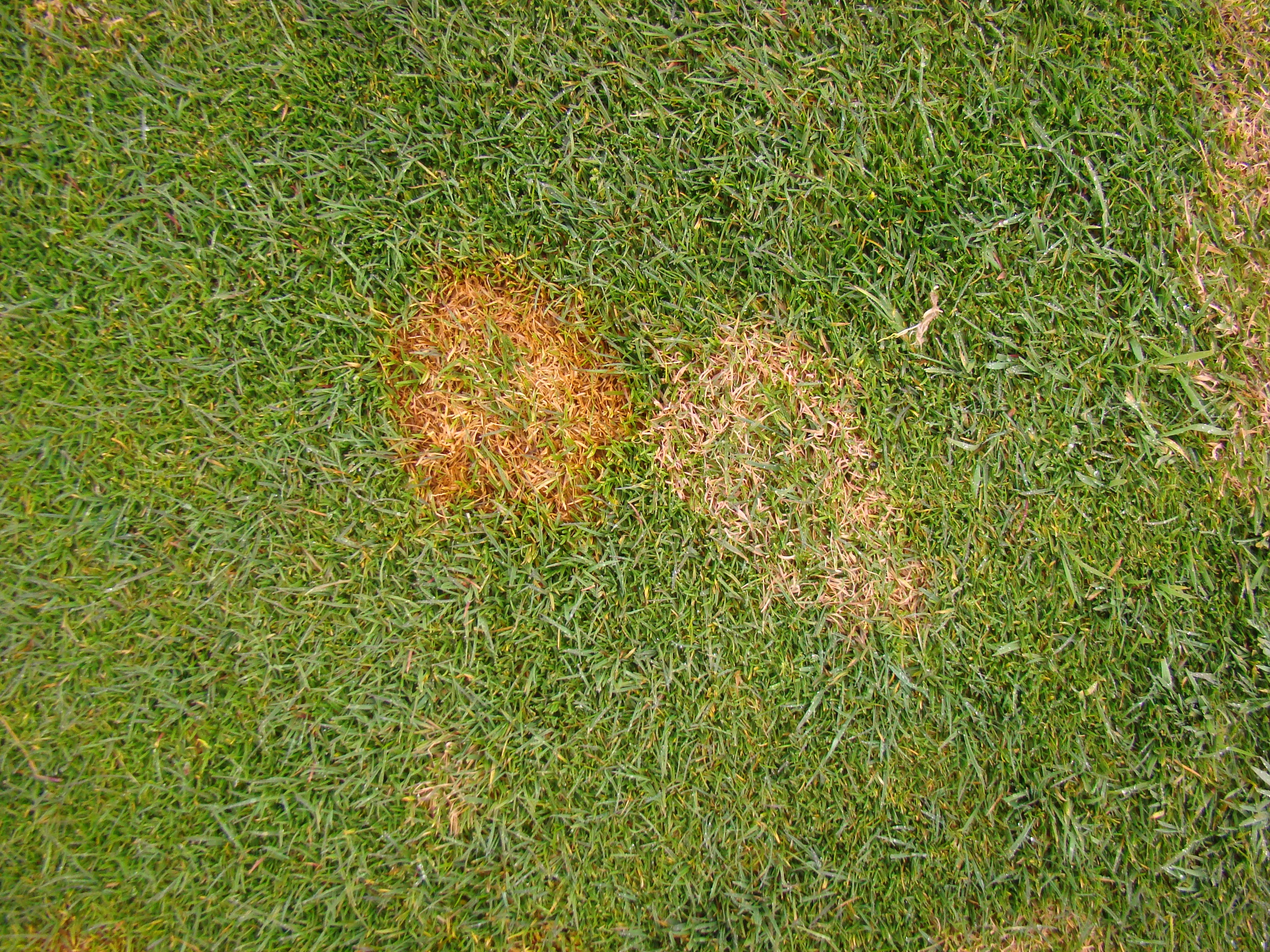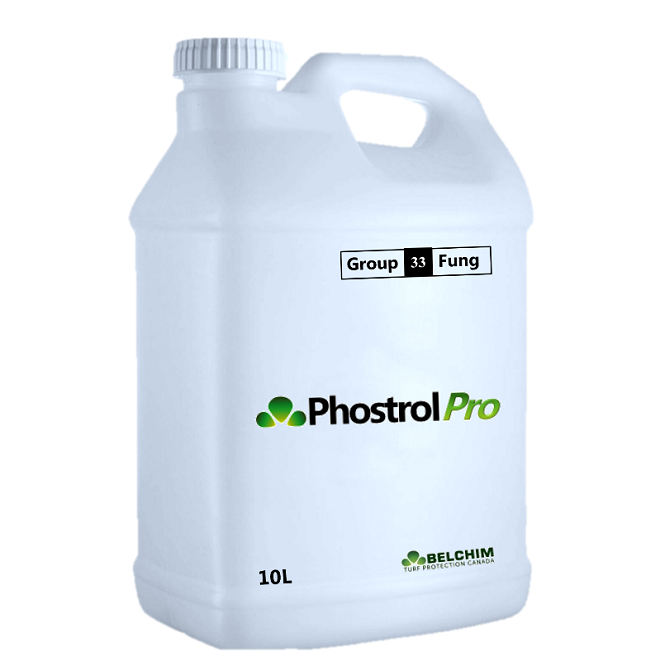 A non-conventional fungicide containing a highly concentrated and unique blend of phosphites
Labelled for Microdochium patch, Anthracnose and Pythium blight
Highly systemic with xylem and phloem mobility
Direct and indirect dual mode of action
Stimulates turf defence through SAR
BioPriority™ Solution
Effective products for Microdochium Patch
Go to Product Page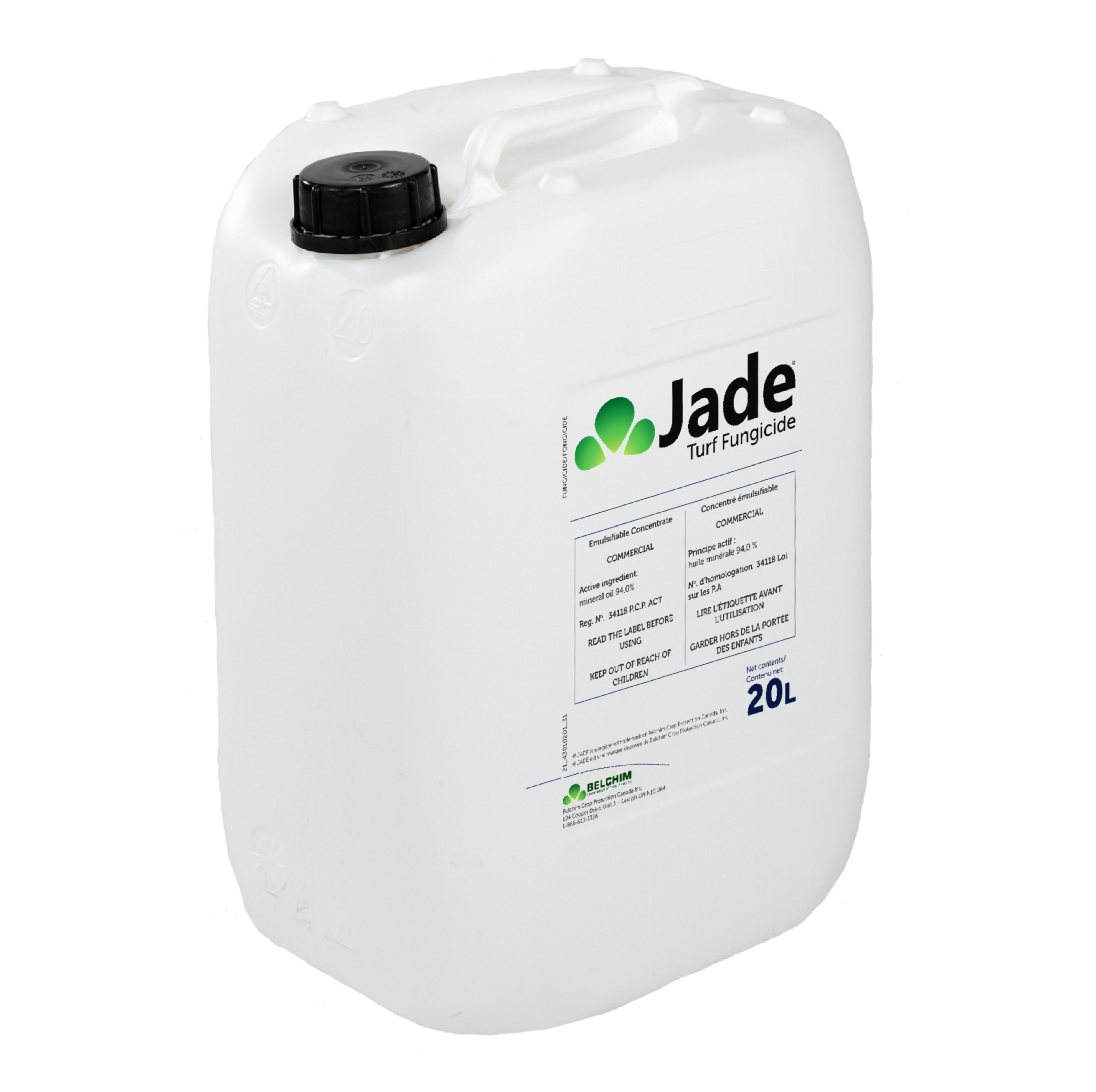 Non-conventional OMRI Fungicide
Plant defence activator (ISR)
Preventative treatment for Microdochium patch & Dollar spot
Registered for golf and sports fields
BioPriority™ Solution
Go to Product Page