Total Pythium Protection
The Issue
Pythium in golf course putting greens
Decline of creeping bentgrass and annual bluegrass putting greens due to root damage caused by soil-borne Pythium species is a recent and growing problem for Canadian superintendents. Over 100 different Pythium species have been identified which can cause damage to putting green rootzones.
There are two distinctly different Pythium root diseases: Pythium root rot (PRR) and Pythium root dysfunction (PRD). 
Pythium Root Rot: is associated with overly wet soils which can cause root necrosis with brown or even black roots on creeping bentgrass and annual bluegrass.
Pythium Root Dysfunction: is a very different disease than PRR. As opposed to PRR, PRD infects bentgrass only and symptoms of PRD do not include distinct root necrosis. Rather, infected roots are shorter, lack root hairs and are only slightly more tan or buff than normal ones.
As with most turf pathogens, control of soil-borne pythium species is best achieved preventatively. Infection of these species is largely temperature/moisture dependent and generally infect turf grass roots in the spring and or fall – similar to other root infection pathogens such as Take-all patch or Summer patch.
Put your trust in Segway, a true Pythium specialist with good activity against tough Pythium diseases which can be used preventatively or curatively as it controls every stage of pathogen development. University studies and U.S. golf course experience has consistently demonstrated Segway's ability to control all Pythium diseases. Segway is only the second active ingredient in Canada to be registered for control of Pythium root dysfunction and is also registered for control of Pythium blight and damping-off.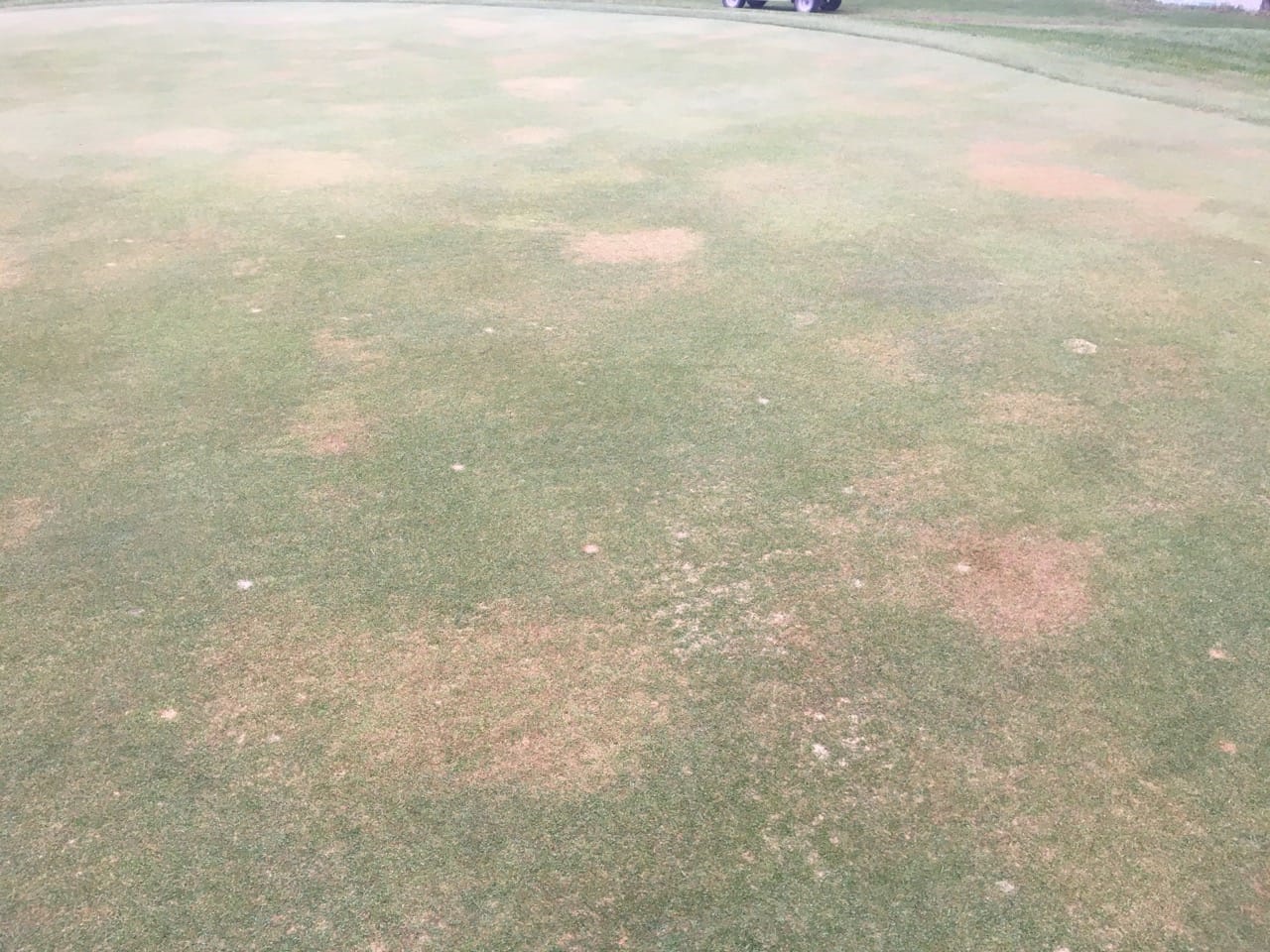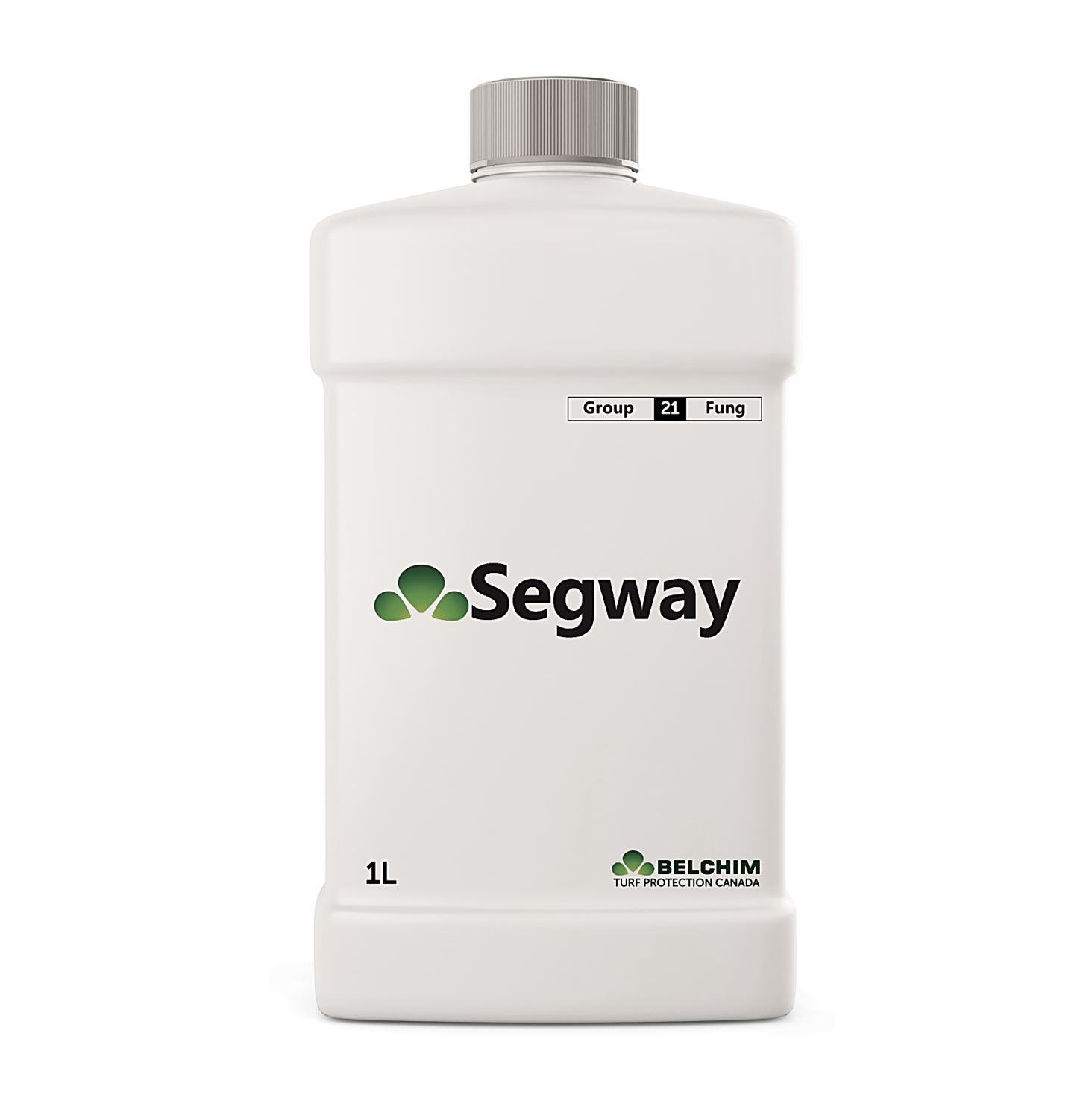 The Solution

Total Pythium Protection - Pythium blight, Pythium Damping off, Pythium root dysfunction
Group 21 QiI Fungicide
Curative & Preventative Control
Locally systemic & Translaminar activity
Go to Product Page