Pink Snow Mould
The Issue
Causal Agent: Microdochium Nivale
Hosts: All turfgrasses in Canada
Epidemiology: Pink Snow Mould is the name given to the phase of the Mircodochium nivale pathogen which develops under snow cover. The pathogen, which can infect a plant in as little as 30 days of snow cover, is active from 0°C to 16C°. 
Target: Foliage
Evidence: Radial growth of mycelium, under snow cover, from initial infection sites results in the distinct round patches (up to 12 inches in diameter) which may be covered with fluffy white mycelium. As the snow melts, patches appear bleached white to tan, sometimes with a pink margin.
Clues:  Sunlight can induce the production of pink mycelium which results in the classic ringlink patch with a pink outer margin. A distinguishing characteristic of Pink Snow Mould when compared to the Grey Snow Moulds is that it does not produce sclerotia.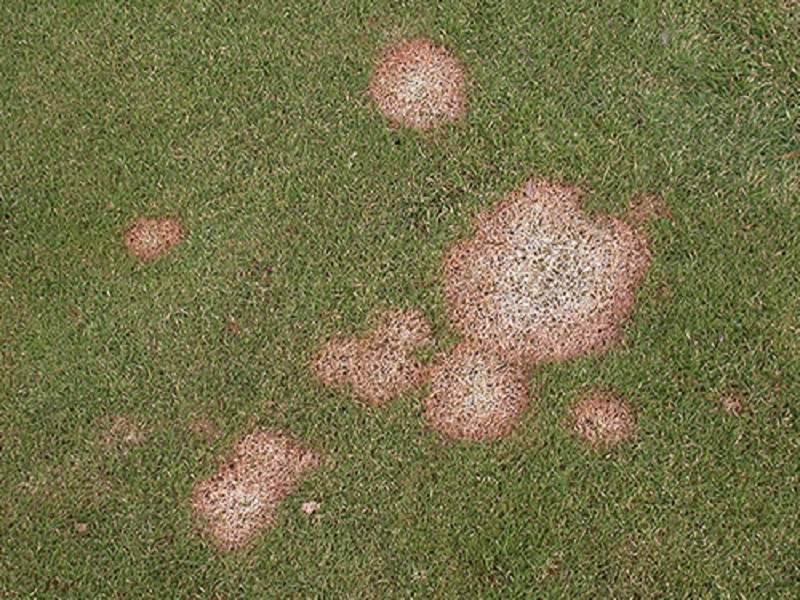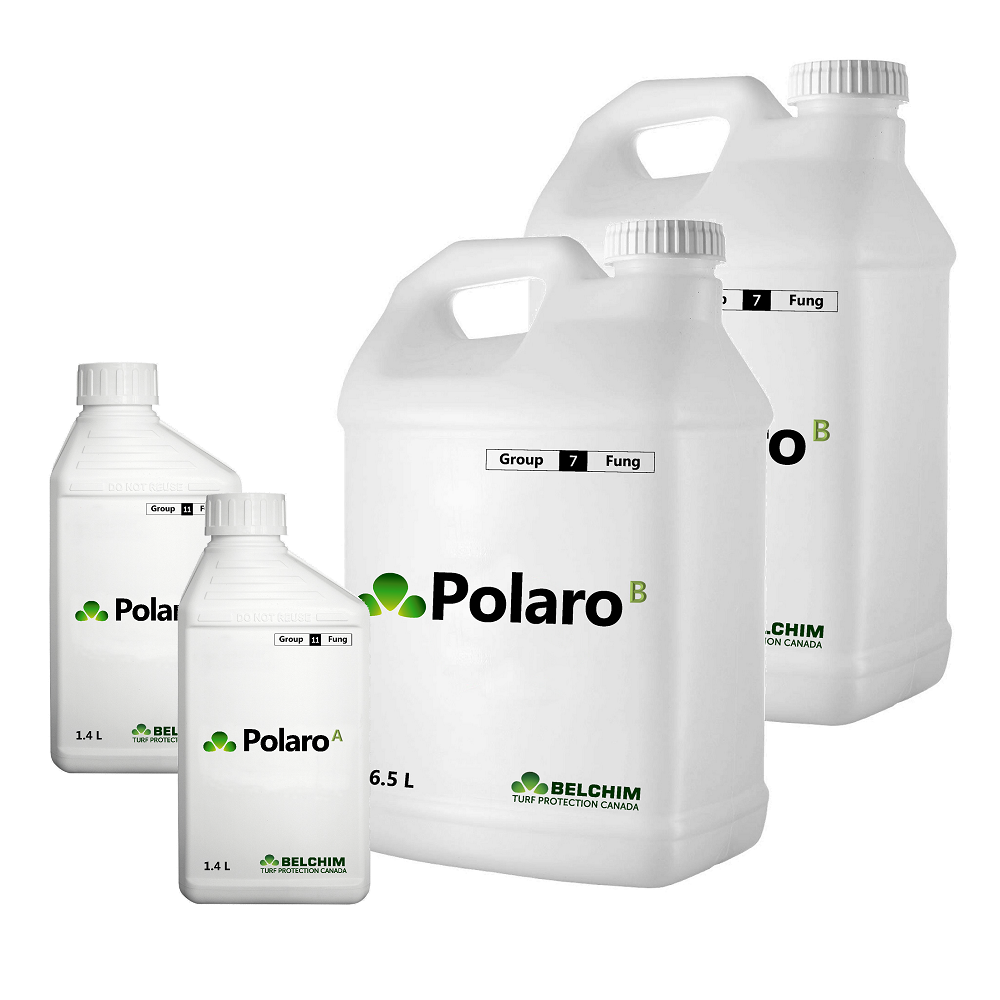 Control fall Microdochium patch as it can lead to outbreaks of Pink Snow Mould
Mow turf until dormancy to avoid excessive growth
Remove mulches of fallen tree leaves
Control drifting snow with the use of snow fences
Reduce thatch
Go to Product Page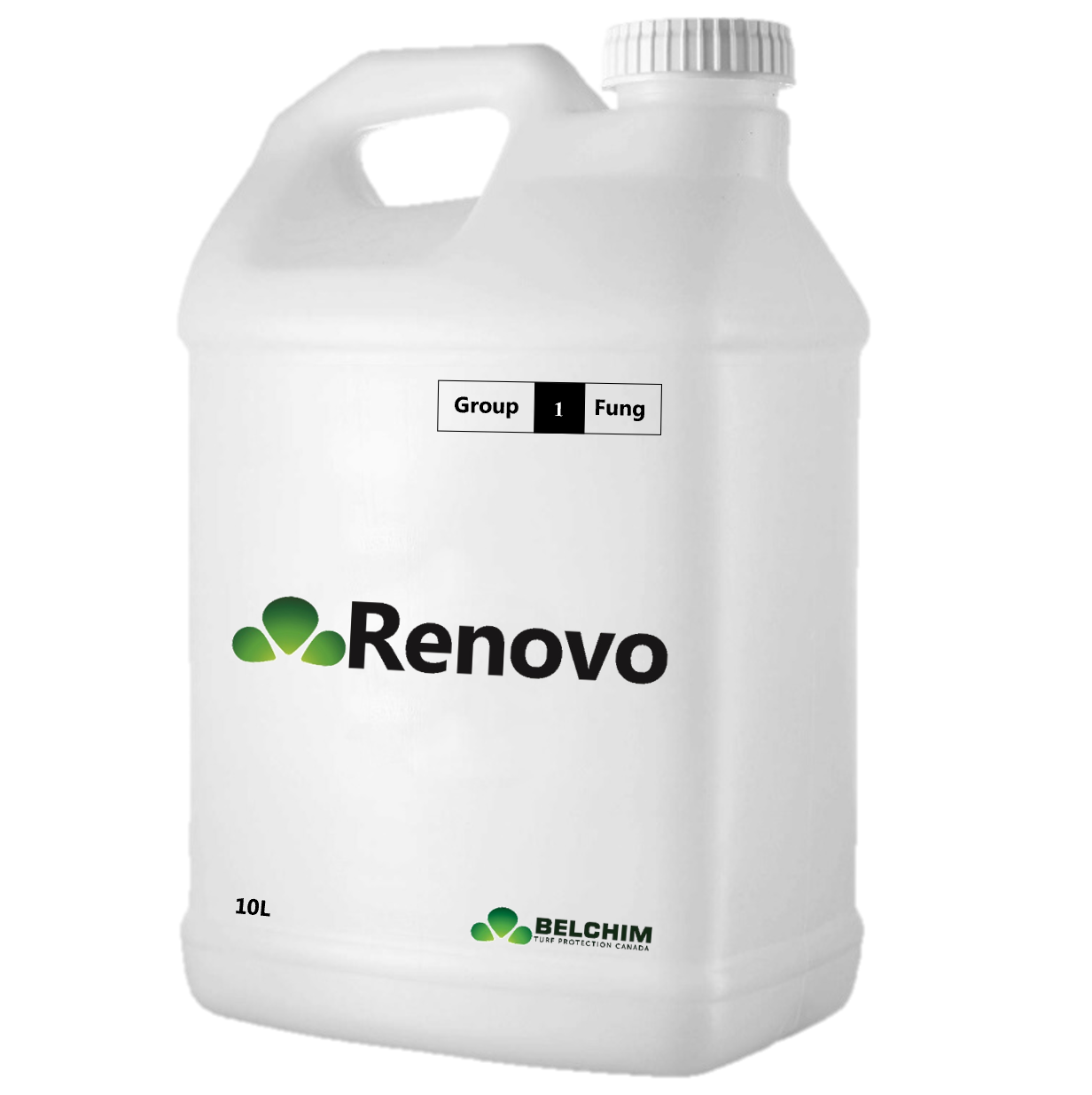 Ideal Iprodione alternative
Unique chemistry, the only group 1 (MBC) fungicide in Canada
Highly systemic acropetal penetrant provides preventative and curative activity
Proven, broad spectrum active ingredient known for its ability to rejuvenate turf suffering from key and potentially devastating turfgrass diseases
Go to Product Page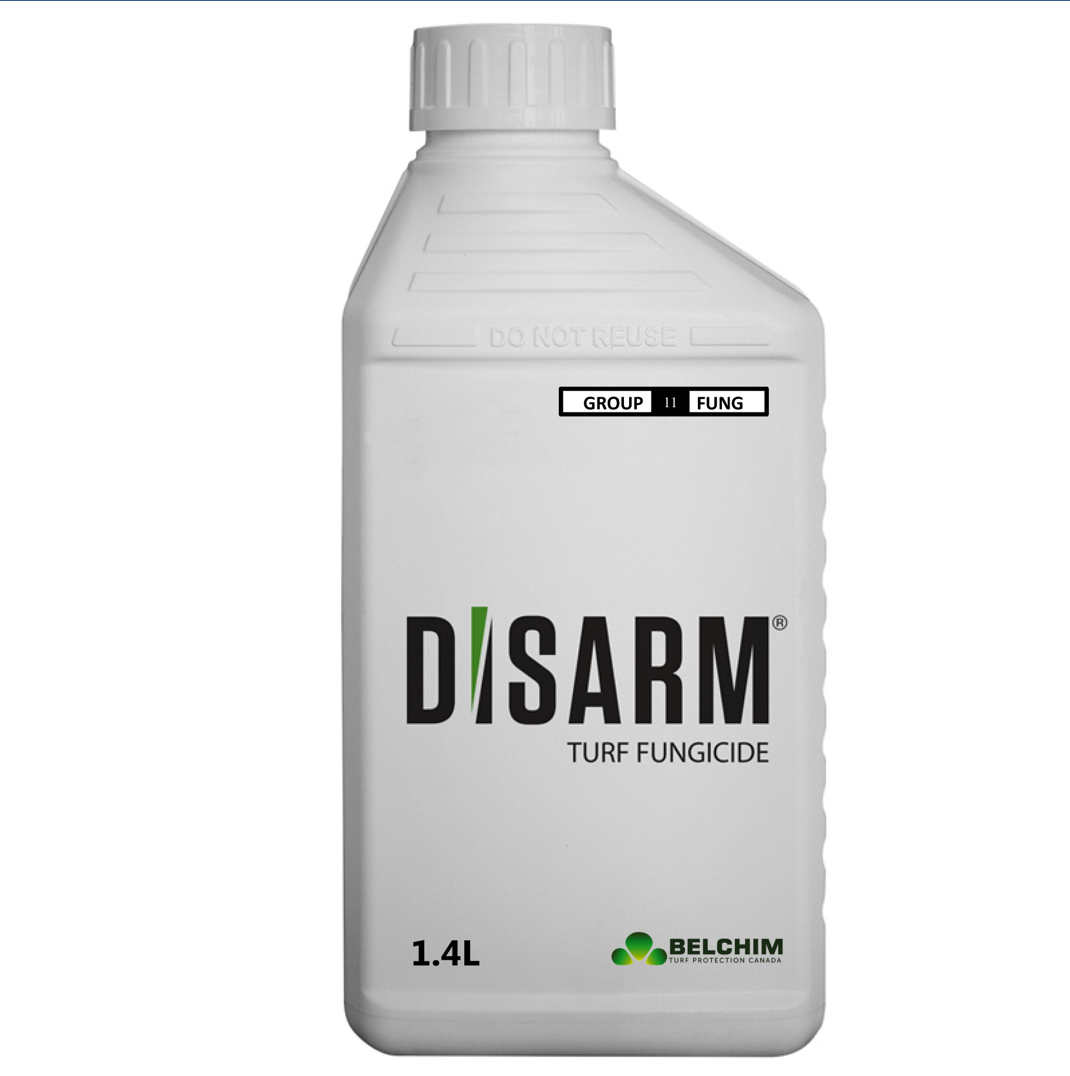 Broad spectrum strobilurin fungicide
Engineered for quick plant uptake and even distribution within the plant
Control of 12 turf diseases including Anthracnose, Take-all patch, Summer patch and Dollar spot
Rapid mobility and rainfast in 15 minutes
Go to Product Page